Pet Nutrition Advice for a Healthy Life
JM Pet Resort is home to a premium retail store offering only the finest natural, holistic and frozen pet foods, nutritional supplements, treats, pet-care products, and much more! We stand behind ALL goods sold in our store, as we work closely with our brand partners to evaluate products that are the most beneficial and safe for your cherished fur-baby. Whether you are searching for a specific brand of pet food, are in need of a new collar or leash, or want to bring home a happy birthday treat for your pup or kitty, our retail store has it all!

Our pet and nutrition experts are here to assist with your purchasing needs and offer guidance on everything from switching your puppy or kitten to adult food, which human foods you can share with your dog, and how to build the right diet for your pet's unique health needs. Unlike large retailers, we focus on providing you with personalized service catered to your pets, depending on their age, activity level, and overall health. We are dedicated to improving your fur-baby's quality of life through diet and nutrition. Visit or call our retail store today to learn more!
Did you know a change in your dog's diet can impact their dental health? Read our post on How Your Dog's Diet Affects Their Teeth to learn more.
Download our FREE Nutrition Guides
We created these FREE resources to answer your most common questions about pet nutrition, and help you navigate the world of pet food.
Panel only seen by widget owner
Human Foods Your Dog Can & Cannot Eat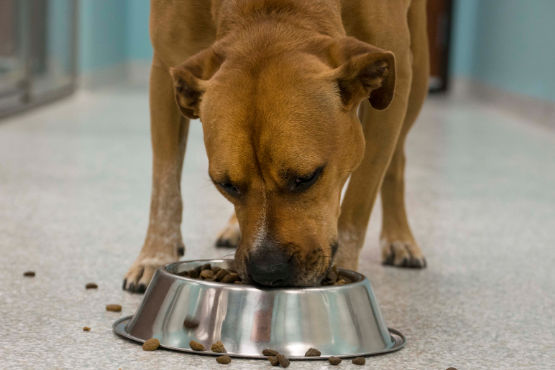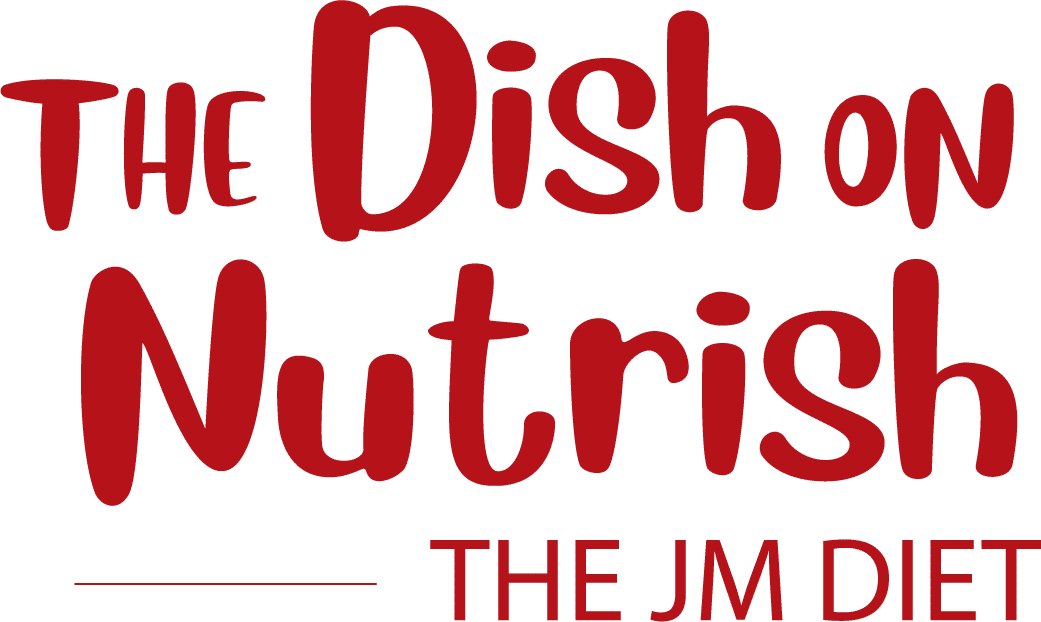 Our pets' nutrition is tremendously important to their overall health. At JM Pet Resort, our pet nutrition guidance in Brockton strives to empower animal owners to provide their pets with a high-quality diet throughout each phase of life. Proper nutrition can help with many health problems including; food intolerances, pet food allergies, significant weight gain or weight management, nutritional deficiencies, animal diabetes, skin and coat conditions, kidney disease, irritable bowel syndrome, and poor immune response. Nutrition needs for dogs and kitties vary due to many aspects including life stage, size, breed, activity levels, health, and more, therefore, a one-size-fits-all strategy is not ideal. We can advise you on which types of foods will be ideal based on your pet's needs, quantity to feed, and what to look for on pet food labels. Contact us to set up a nutrition appointment for your pet.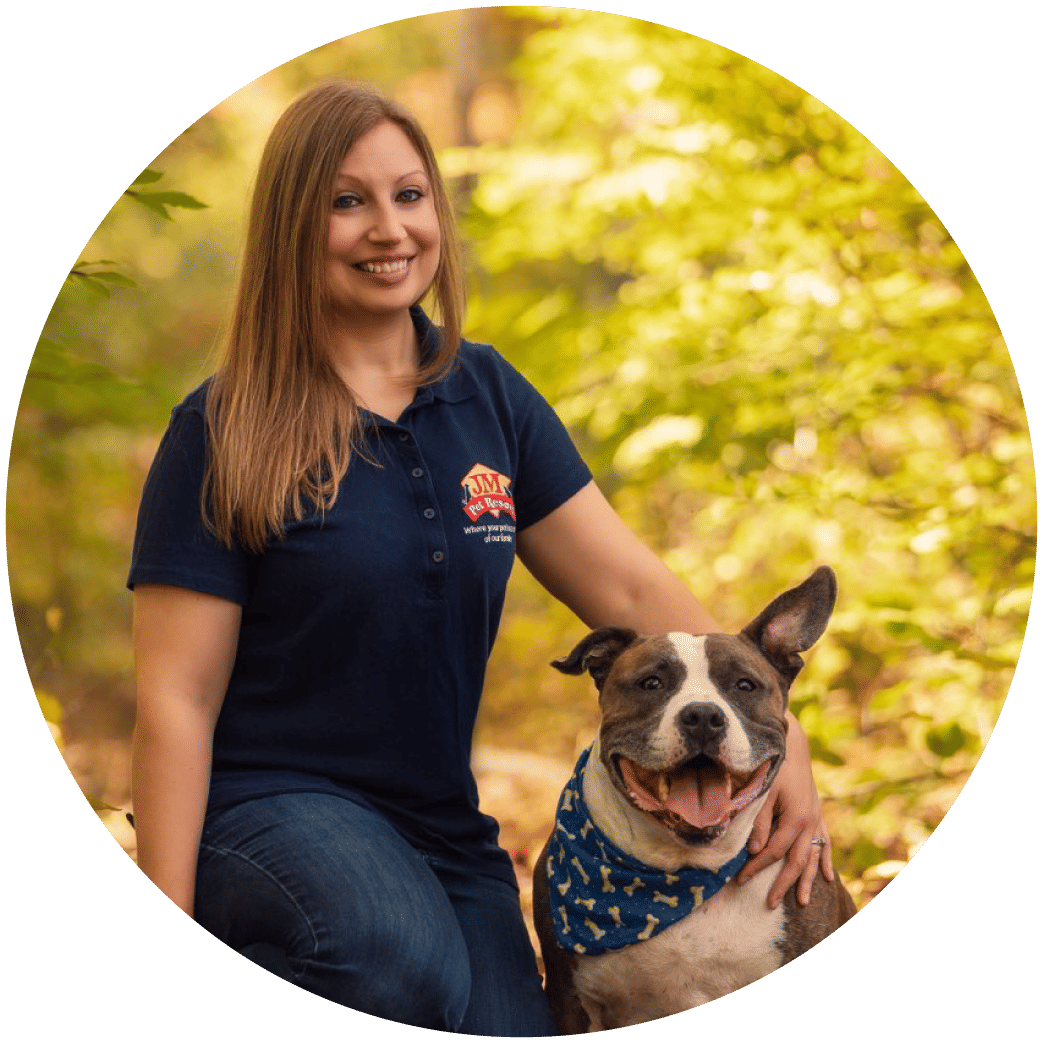 Crystal Bartlett

Nutrition Advisor & Lead Retail Associate
PET NUTRITION COUNSELING
Unlike large retailers, we focus on providing you with personalized nutrition support catered to your pet depending on their age, activity level and overall health. We are dedicated to improving your pet's quality of life through nutrition and through all of the other 360º of Happy Health® services we offer.
WANT TO SET UP A NUTRITION
CONSULTATION FOR YOUR PET?

What Our Customers Say
We love all of our customers throughout the South Shore, including Brockton, Easton, Mansfield, Stoughton, Taunton, Raynham, Bridgewater, Randolph, Weymouth, Sharon, Boston, Canton, West Bridgewater, Avon, Norton, Foxborough, Lakeville, and more.
Come visit our local Pet Resort in Brockton, MA!