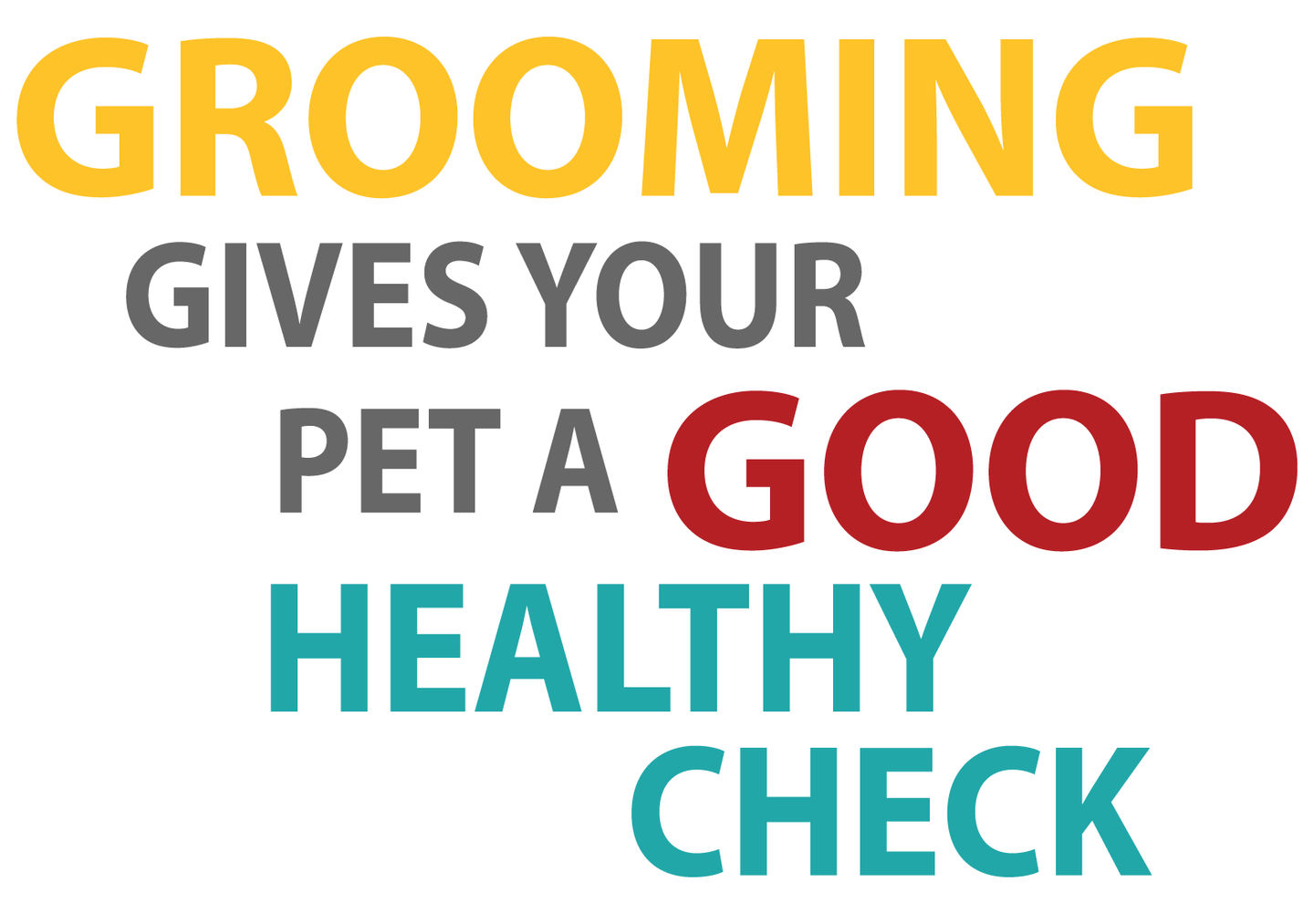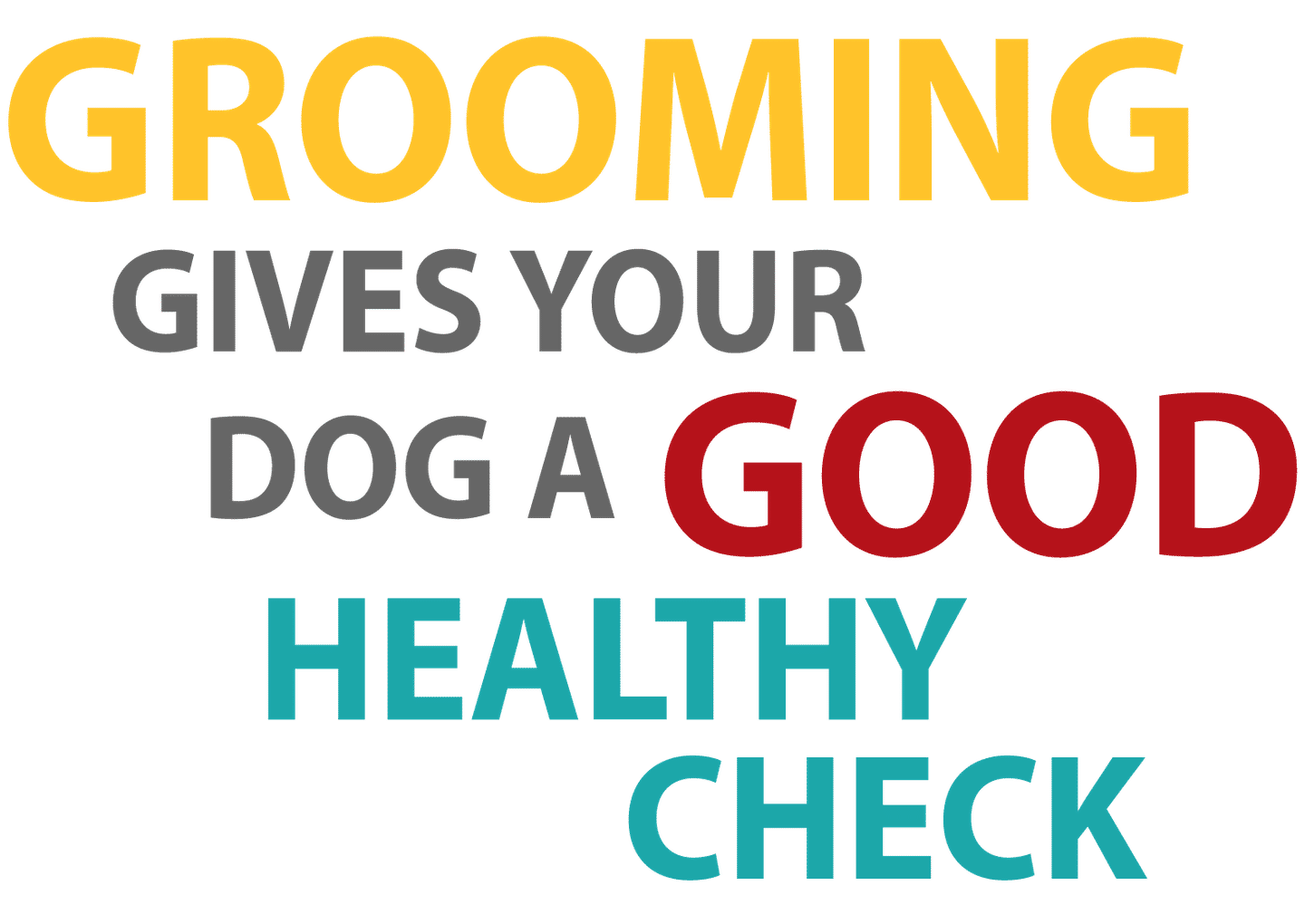 Indulge your pet in looking and smelling fab. Proper grooming plays a key role in maintaining your pet's overall health and well-being. We understand the anxiety you and your pet may feel before or during their grooming experience, so we work to create unique PAWS-itive associations and desensitization's to ensure an overall happy experience! A gentle approach and treats being used as positive reinforcements, your pet will be sure to feel comfortable and stress-free. Frequent Reward Cards for dogs are available for every type of coat.
Get your kitty-looking PURR-ty by bringing them for some spa time! We are proud to welcome our talented Cat Groomer, Megan, to the JM family. Your kitty will be pampered in a brand-new, serene "cat only" grooming room!
SPA GROOMING SALON FOR DOGS
PAMPER YOUR PET
SPA GROOMING SALON FOR CATS
PAMPER YOUR PET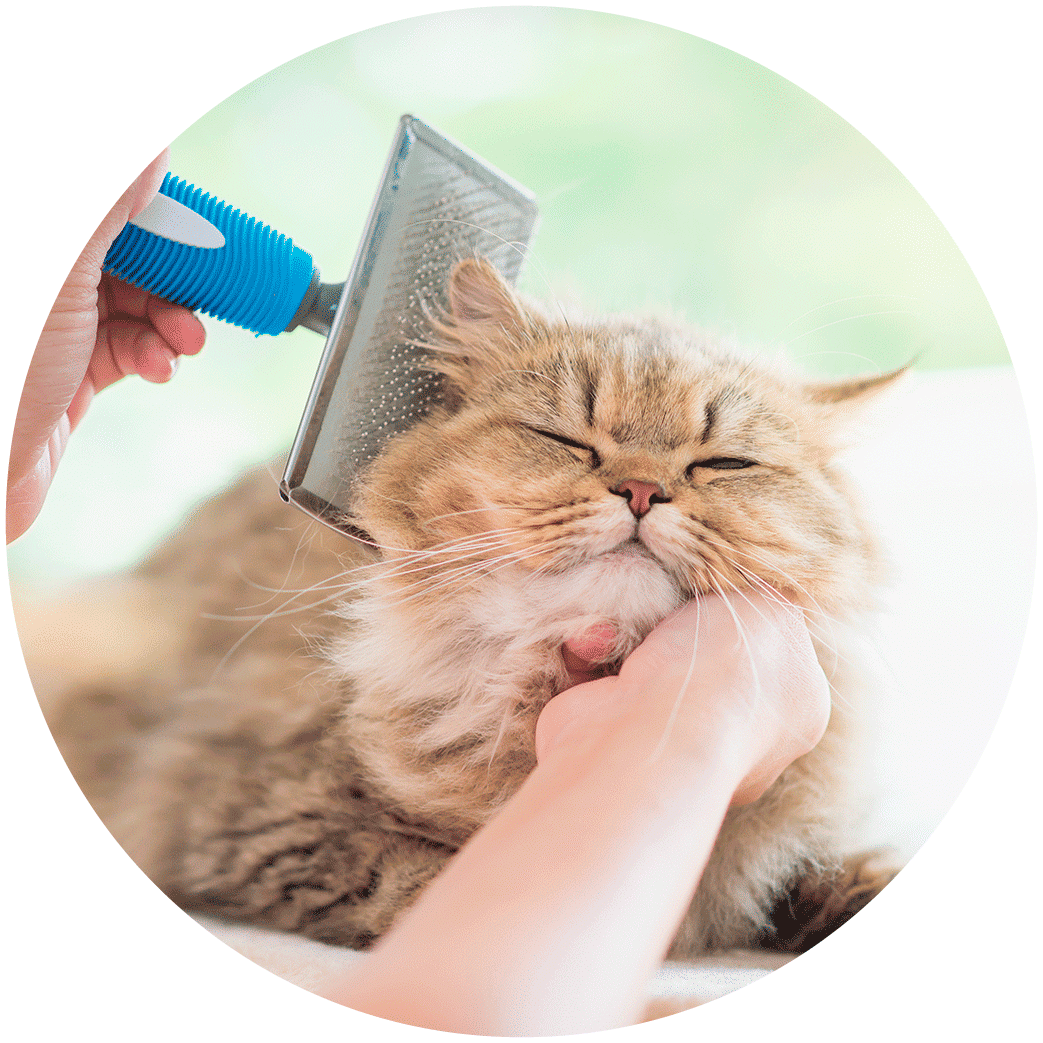 Full Spa Groom, lion cuts and brush-outs are all available in our serene "cats only" grooming room!
Cat grooming is currently available one Wednesday per month.
Please call our Resort for more information and/or to book your appointment: 508.588.5661
Cat Grooming $75-145
(Prices vary upon the service requested, kitty's coat condition, and temperament)
All cat grooming appointments require a $50 deposit at the time of appointment scheduling. The deposit will be placed towards the total service costs the day of grooming. This deposit is only refundable within 48 hours advanced notice of a cancellation. No shows or any cancellations after 48 hours will lose their deposit.
What Our Customers Say
We love all of our customers throughout the South Shore, including Brockton, Easton, Mansfield, Stoughton, Taunton, Raynham, Bridgewater, Randolph, Weymouth, Sharon, Boston, Canton, West Bridgewater, Avon, Norton, Foxborough, Lakeville, and more.
Come visit our local Pet Resort in Brockton, MA!