GUARANTEED (Even if Chewed) ™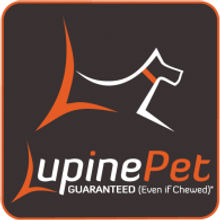 JM Pet Resort & JM Pet Vet Clinic is proud to carry [brand] in Brockton, Massachusetts. Since LupinePet's first colorful dog collar back in 1990, founders Scott, Valerie & Dave have insisted on building the highest quality products. All covered by our "Even If Chewed" Guarantee.
Come visit our local Pet Resort in Brockton, MA!