All I want for Christmas is… everything on JM Pet Resort's 2022 Gift Guide of course! What's more fun than putting together a stocking full of goodies for your favorite furry family members? We've got you covered with chew toys, squeakers, treats, and even gift options for your human friends who love their fur-babies just as much as you do. Check out these PAW-tastic gift suggestions for that special kitty, pup, or person in your life.
Stocking Stuffers for Cats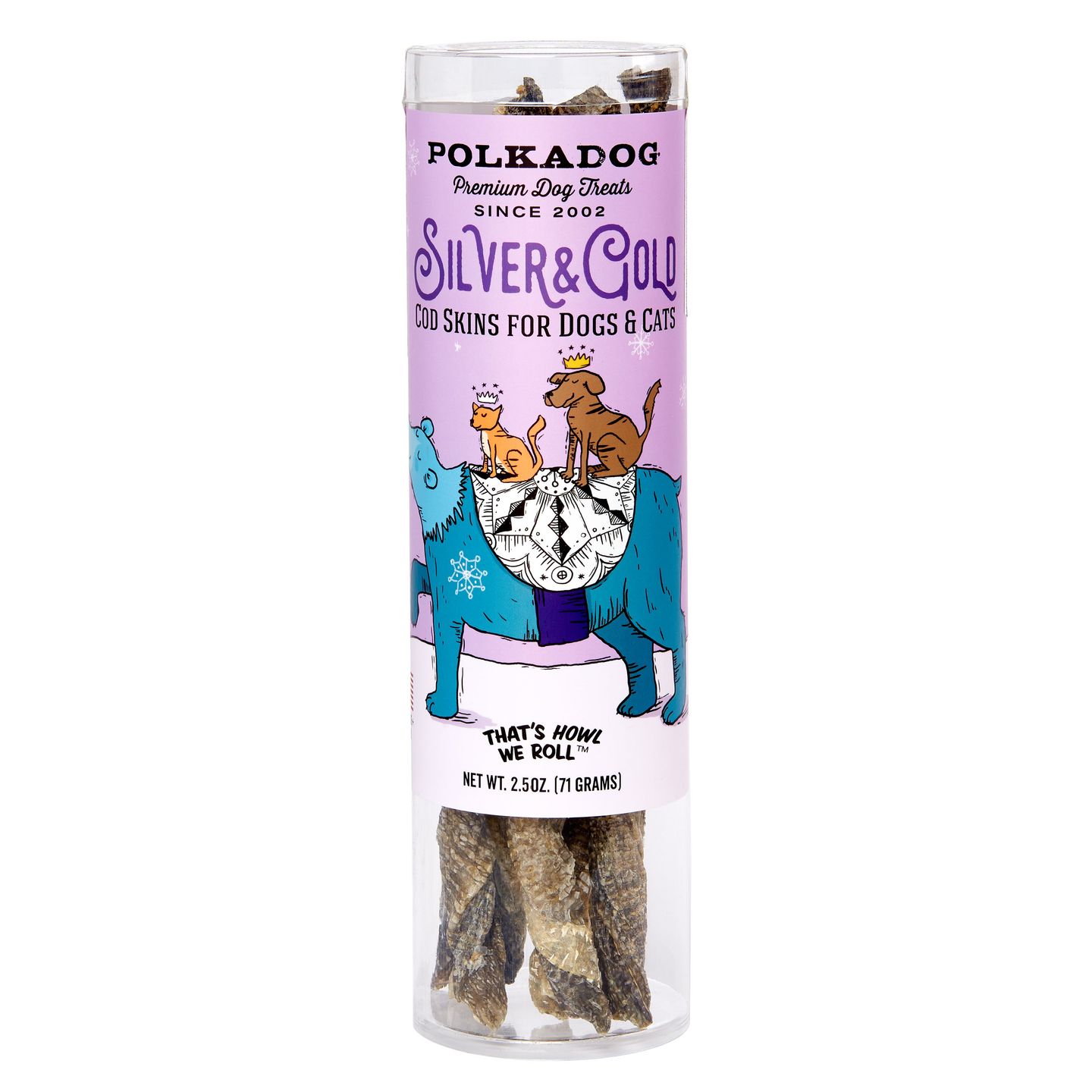 Polkadog Silver & Gold Cod Skins Treats are the PURR-fect stocking stuffer for your feline family member! These air-dried and dehydrated treats double as a tasty snack that will also keep them busy while you're unwrapping your own gifts.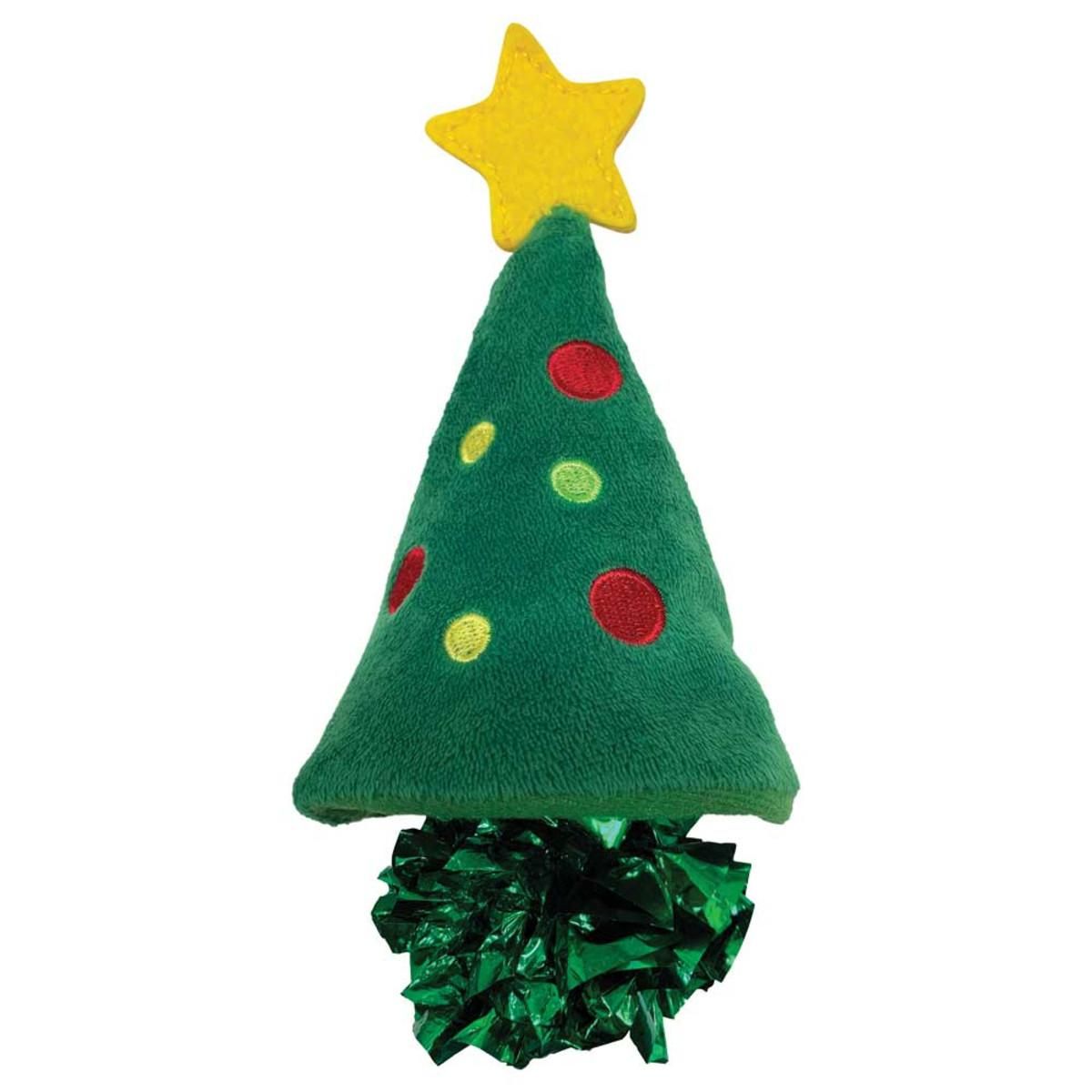 Who made the nice list this year? Gift your fur-baby some ornaments they're allowed to bite, with a KONG Holiday Crackles Christmas Tree Cat Toy. Fun to play with and cute to boot!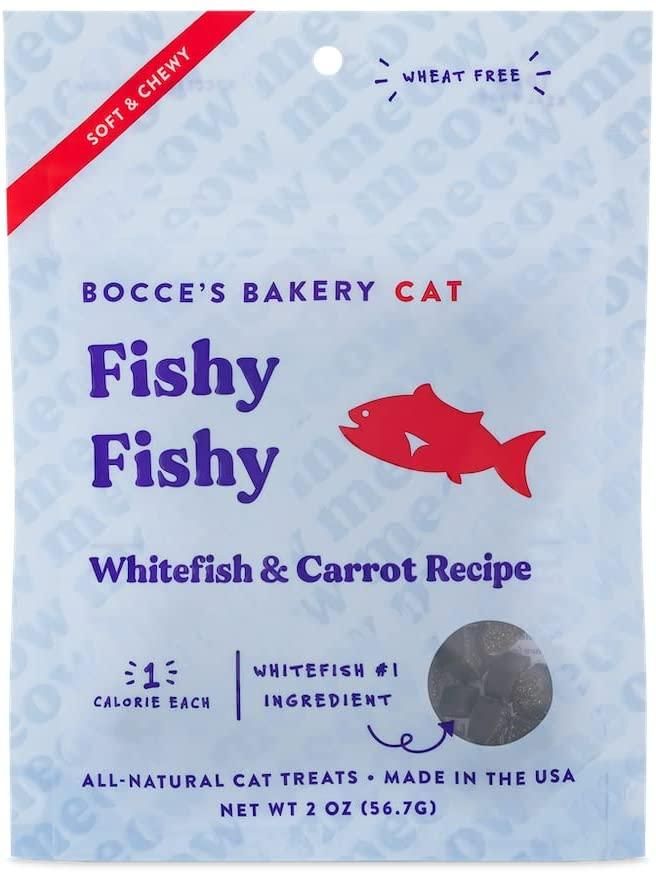 It's the MEOW-st wonderful time of the year! Bocce's Bakery Cat Treats are all natural and come in a variety of yummy flavors that will have your kitty's tummy FELINE happy as can be. Packaged in resealable bags so you can save some for later!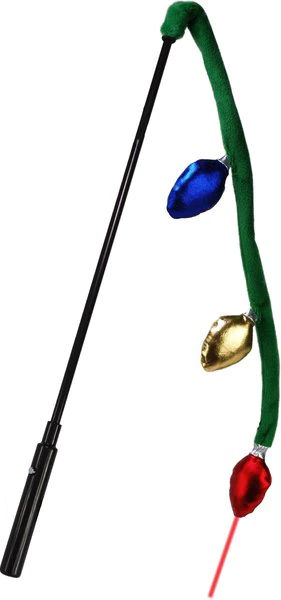 Does your kitty think the glowing string lights on your tree are toys made just for them? Why not give them their own lights to play with! The KONG Laser Teaser is a great way to get your kitty's zoomies out while providing mental stimulation.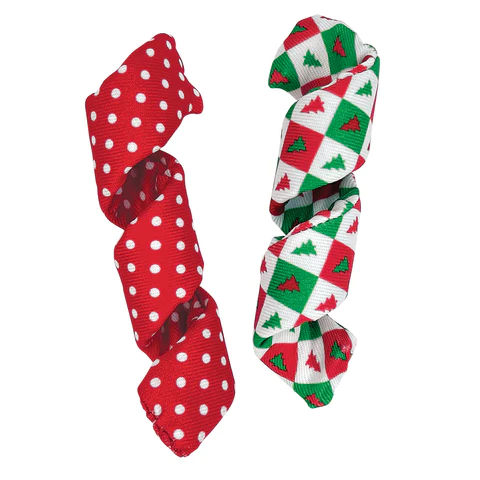 Curly, twirly and festive KONG Active Curlz Cat Toys arePURR-fect little goodies for your kitty's stocking! Their corkscrew shape is designed to provide unpredictable movement and allow your cat to get in tune with their hunting instincts when it springs.
Stocking Stuffers for Dogs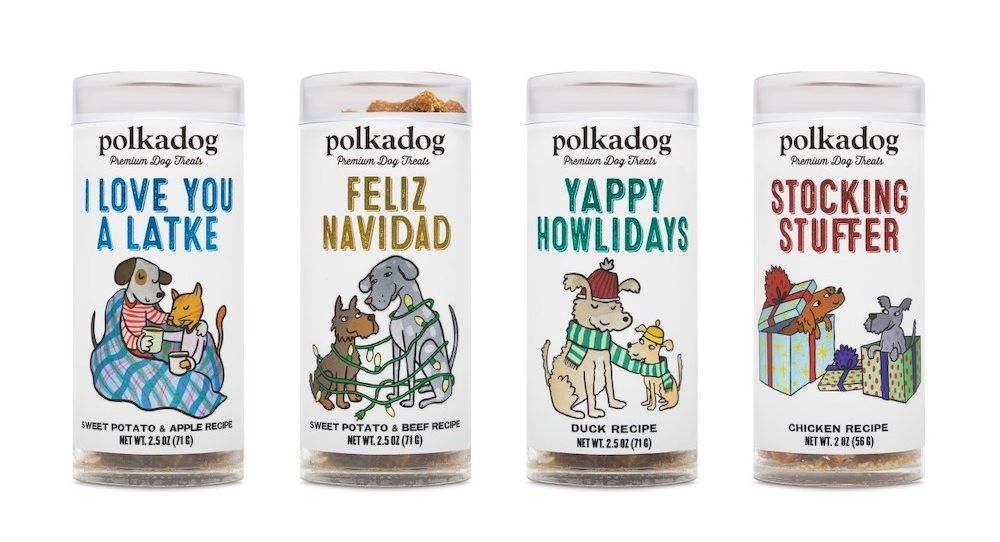 Toss a Tube of Polkadog Holiday Treats into your fur-baby's stocking and watch the tail wagging begin! These holiday-themed treats come in a paw-full of flavors and festive colors, from "I Love You a Latke" to "Yappy Howlidays" and more!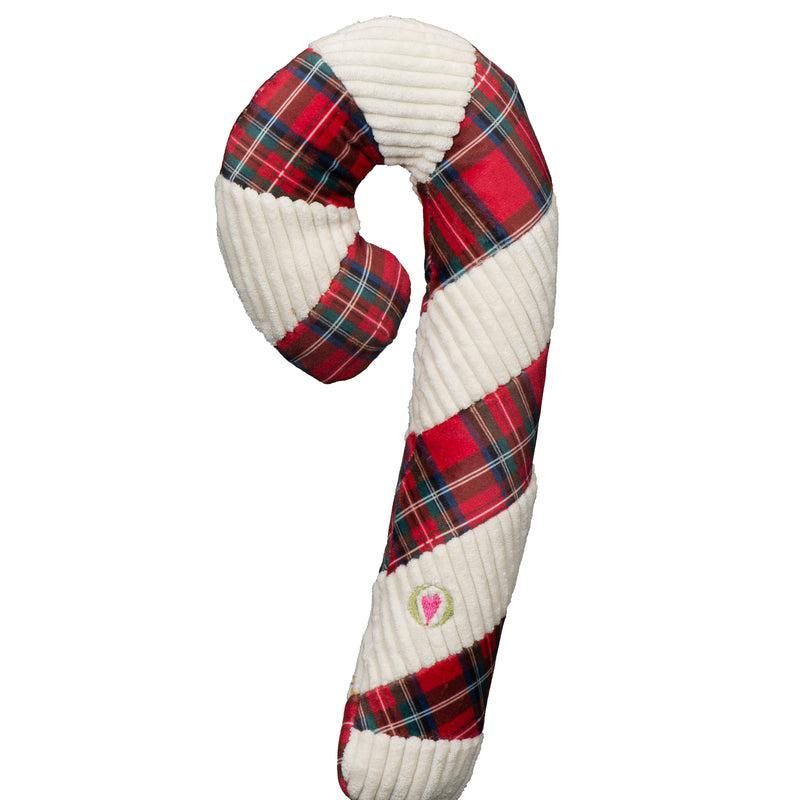 This super plush HuggleHounds Candy Cane Toy is durable enough for the tough chewer in your life. Bark around the Christmas tree with one of these squeaky holiday gifts. Your dog will thank you!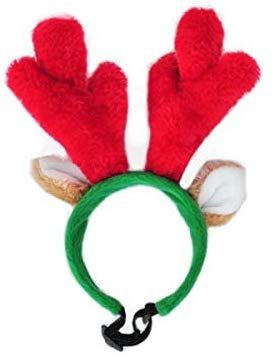 Spice up your family Christmas card this year with Zippy Paws Holiday Antlers Headband! This PAW-some addition to your fur-baby's holiday look even includes an adjustable elastic band for comfort.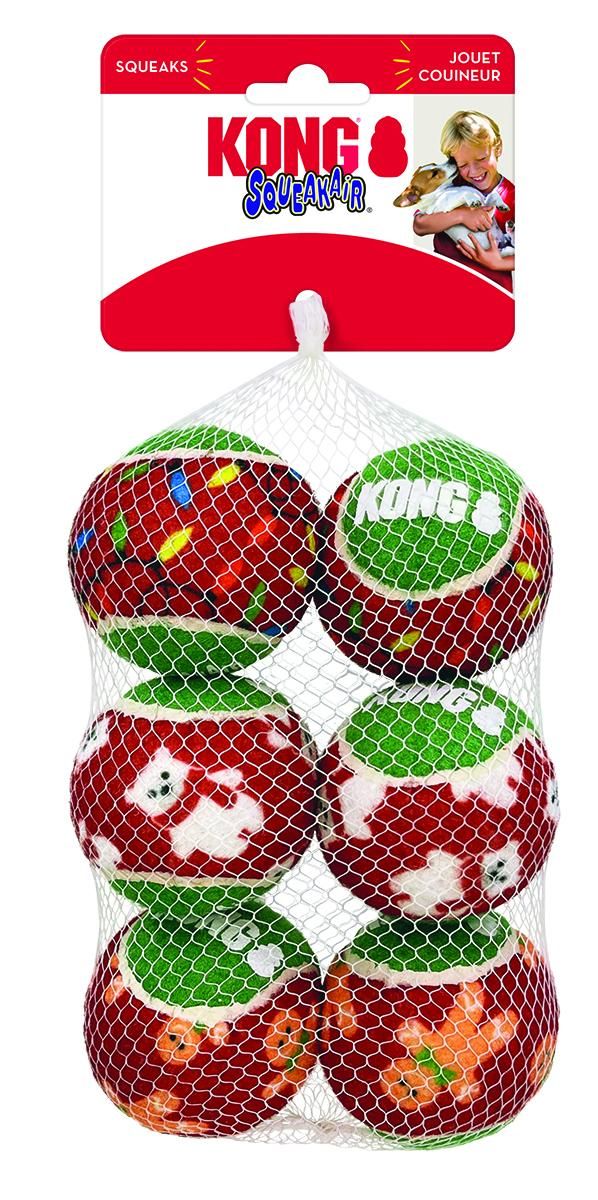 Fetch this PAW-some deal for your fur-baby's stocking! KONG SqueakAir Toys are the perfect combo of your pup's favorite things: squeaky toys and playing fetch. These mini balls fit perfectly in a stocking and will bring hours of fun on Christmas morning.


5. Zanies Doggie Delight Holiday Stocking (Available In-Store)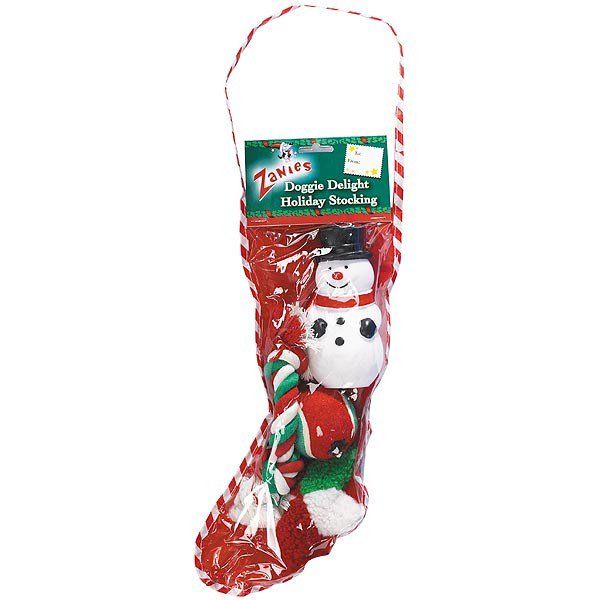 This is the ultimate easy stocking stuffer! The Zanies Doggie Delight Holiday Stocking is already pre-wrapped and ready to go for your fur-baby to enjoy on Christmas morning. This gift comes with hard toys that are not only fun to chew but also help to clean your doggie's teeth, and it has two special squeaky toys! Come by and grab one in-store.


Stocking Stuffers For the Pet-Lover in Your Life (Including YOU!)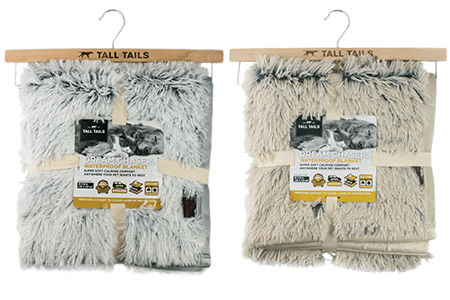 You've got to treat yo'elf during the holidays! This is the perfect way to spoil yourself and your pet at the same time. This Tall Tails Dream Chaser Waterproof Blanket is perfect for cuddling up on the couch with your fur-baby on those chilly winter nights!
2. Pearhead Pet Photo Ornament (Available In-Store)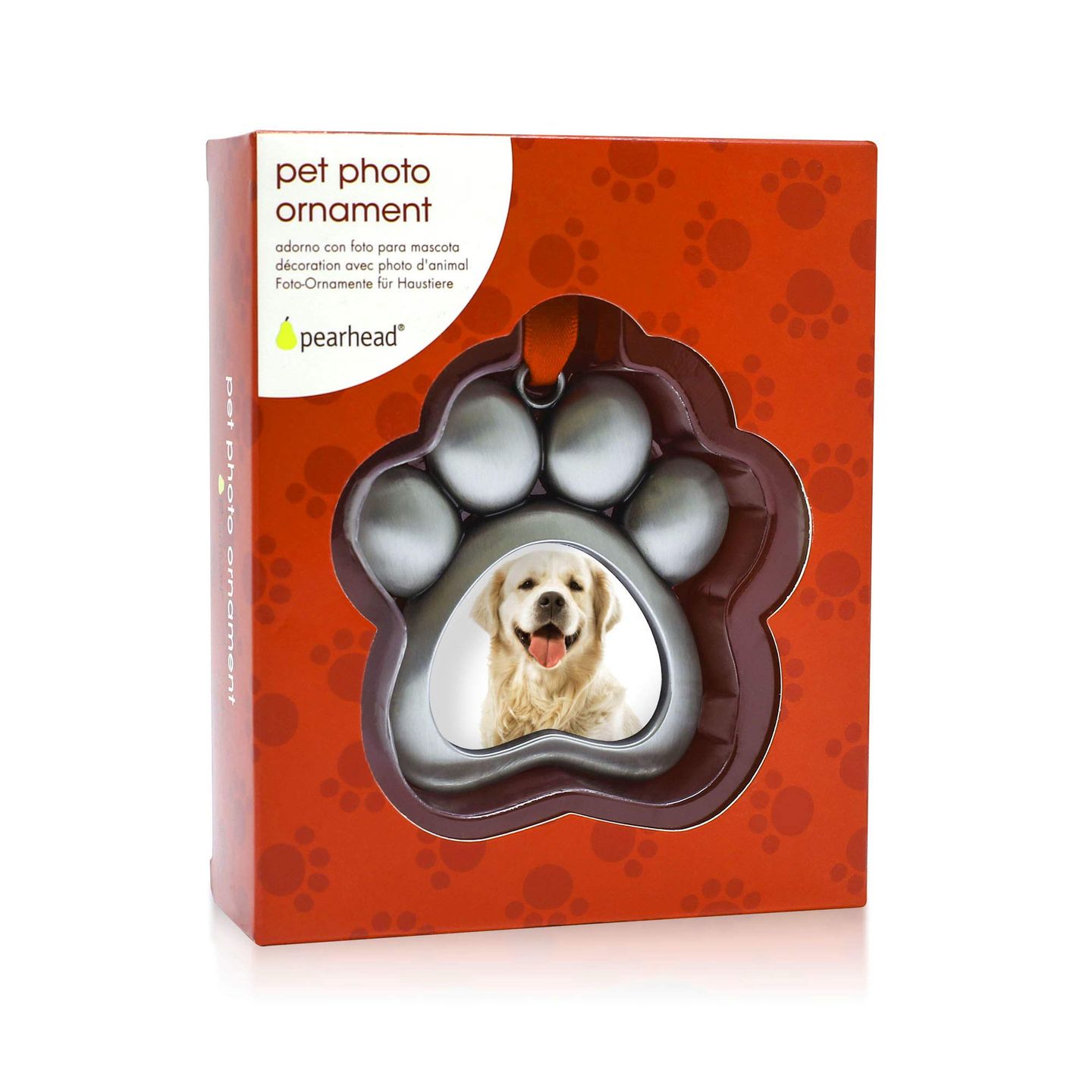 Oh Christmas Tree, Oh Christmas Tree! Grab your favorite photo of your fur-baby (we know it's hard to choose!) and put them in this PAW-tastic ornament to show off that adorable face. This is a perfect stocking stuffer for that friend who is obsessed with their pet.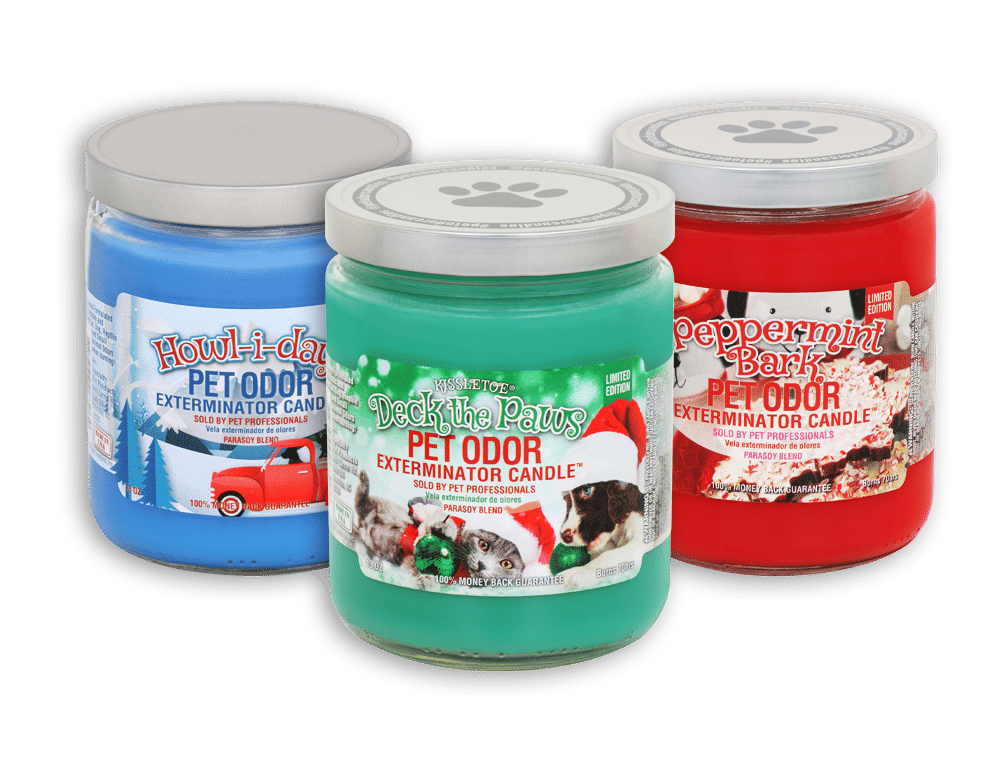 Fun scents that can also get rid of wet dog smell, "Sleigh, what?!" Pet Odor Exterminator candles are long-lasting and come with plenty of scents to choose from (special holiday scents and fresh ones for all year round!)., These candles break down those unwanted odors in your house, leaving the space smelling great for all of your holiday guests.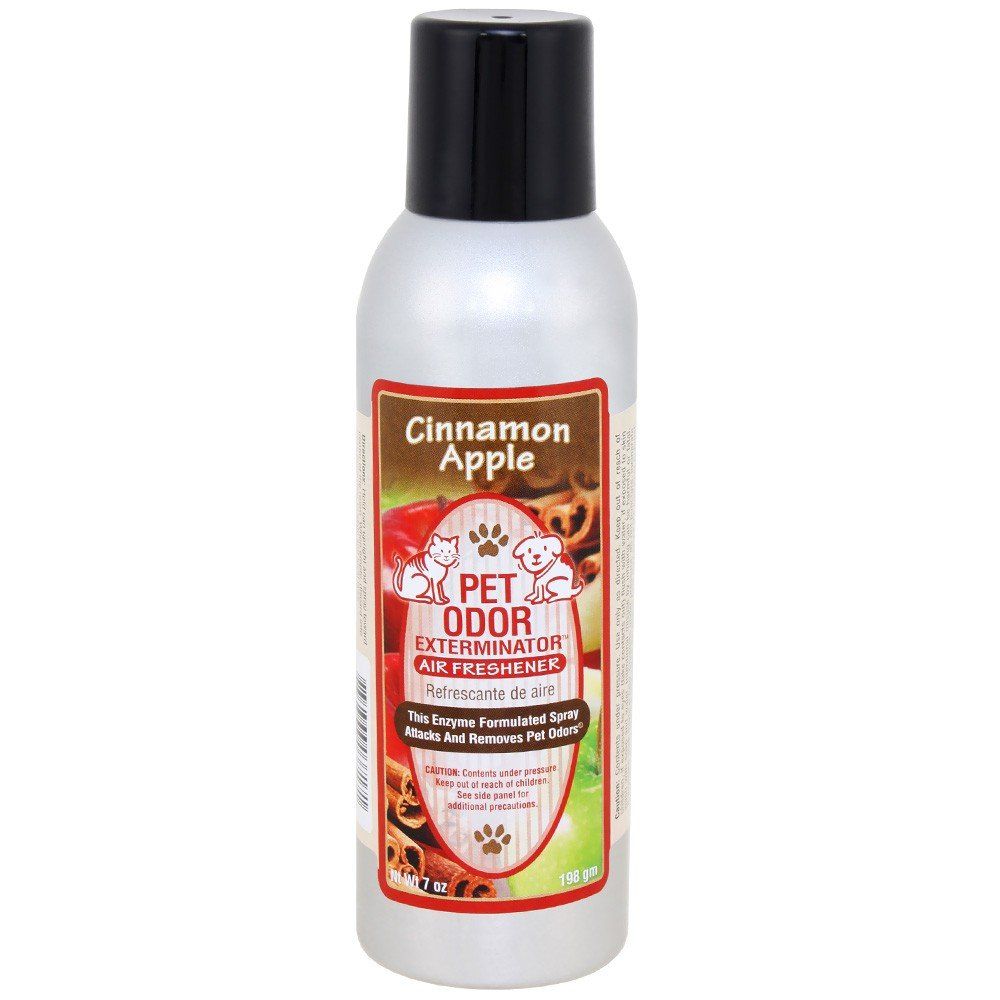 Time to spruce things up! Pet Odor Exterminator Air Fresheners work fast to eliminate odors in your home. These come in a variety of scents, and their handheld size makes for a great stocking stuffer this Christmas.



5. PetSafe Happy Ride Quilted Bench Seat Cover (Available In-Store)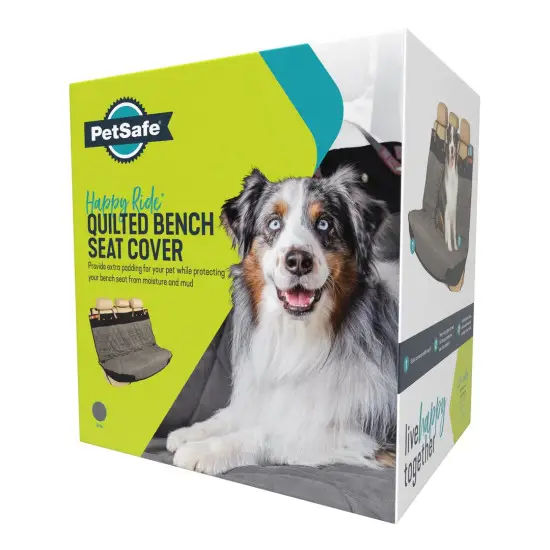 Keep your car free from excess doggie hair (and mud)! The PetSafe Happy Ride Quilted Bench Seat Cover easily fits right over the backseat of your car, making a cozy spot for your fur-baby to relax while you drive. It'sade from cotton fabric and is even machine washable!